#moneyearninggamesJune 23rd, 2021
Money Games for Free – The Best Way to Make Extra Cash on the Side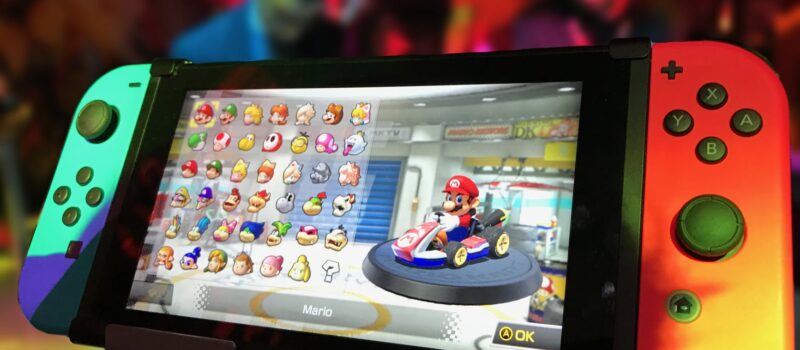 There is a lot you can do with your smartphone. The power of this device is too hard to be expressed in mere words. What if your mobile phone enables you to put some extra cash in your pocket? You bet! Playing money games for free is what has been catching the fancy of the folks who are passionate about making some extra cash on the side.
It is totally understandable that you return home after a pretty exhausting day. You begin to act all torn up as you had a rough day at work. You need something that can help you to loosen up, which is why when you play money games on your cell phone, it acts more like a stress buster.
The sight of seeing you win a couple of dollars or even earning big bucks will give a kick to your weary mind and you will rather keep going making more money. That's the beauty of a money earning game app!
After all, you won't find even a single individual who does not want to make a few extra bucks, will you? You never know when you might end up winning a million bucks. Yeah…it's true! When you download Lucky Dollar app on your smart phone, you stand a chance to win $1 million. Sounds pretty good, doesn't it?
Why Should I Download Lucky Dollar?
Well, there are not few but multiple reasons making up for the fact why you should not think twice before downloading Lucky Dollar app on your smartphone. It is going to work to your advantage every step of the way unless it is time for you to say "I'm done but I cannot get enough of such a fabulous app which lets me play win prizes games without having to shell out even a single cent."
All you need to do is sign up! Once you're done signing up, it is time to get the ball rolling. We understand that you need luck by your side to be able to win, but don't you fret? When you have the downloaded, give it a shot. No longer will you have to wait long to achieve your dreams. Imagine what all you can do with whopping $1 million.
Aside from bagging a cash prize, you can be fortunate enough to win rewards and gift cards. Playing money games is easy and fun. It is undoubtedly a perfect dose of entertainment you need to win the grand prize. Just scratch and win real money through real money games. While there are apps that won't earn you a fortune making you quit your day job, they are surely a great way to seek respite from your mundane work life and keep the cash flow pumping.
Related Post : Cash App Game: Easy & Quick Way To Win Real Money In 2022
For many, it may sound like a scam, but when you play win money games on Lucky Dollar app for free, you will see it for yourself. You can make enough without hassles for some extra spending money or even to put it aside into your savings. Isn't it too good to save money? You never know when you might need it the most.
With the current pandemic situation taking over in the United States, many seem to have lost their jobs. That's why these money earning apps come to one's rescue as their savior. Now, you don't need to waste your time hopping from one app to another on your smartphone when you have an option to make extra money. How does it feel when you win money by playing a fun and easy game?
Download Lucky Dollar app and play to win.
Because there is nothing to lose!