#gameappAugust 10th, 2021
Play Fun Win Real Money Games and Make a Few Extra Bucks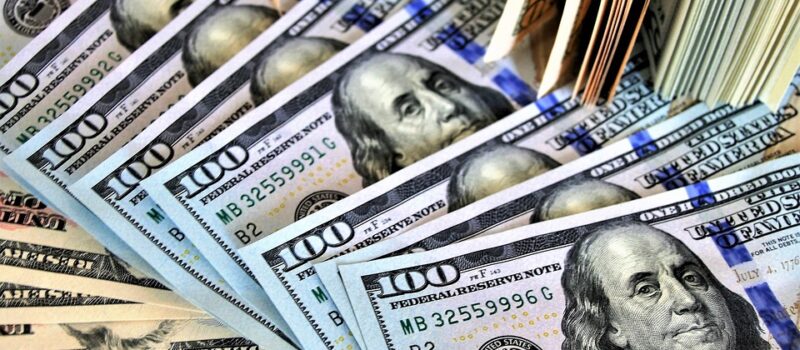 Want to make money playing fun games while sitting at the beach, a cool café, or at home on the couch? Thousands of people like you make good use of their time in playing a number of games that pay real money.
While there are numerous apps that offer cash rewards by taking surveys and shopping online, there are some that give extra bucks when you play scratch card games. These scratch off real money games have gained immense popularity among the individuals who are wanting to make some extra cash.
If you are looking to quench your craving for some money game app fun, you can find a myriad of apps that allow people to play exciting games and make some extra cash. However, none of them can offer you sheer excitement the way Lucky Dollar app does. You don't need to kill your time sitting idle at a dentist office. Instead play win real money games get paid in cash!
Hey…hang on! Not only does Lucky Dollar offer real money as a reward for matching symbols, but it also offers gift cards. So when you win a certain amount of money, you have an option of withdrawing your cash prize via PayPal or can get it through an Amazon gift card. Sounds pretty cool, doesn't it?
Is playing real money games on Lucky Dollar worth my time?
Of course yes! Without a second thought, you should play the best money earning games on such a remarkable app that lets you win real money. Moreover, you don't need to pay anything in return. A lot of people play games on our app and win prizes for free.
As one of the legit money making apps, Lucky Dollar is not just another real money game app, but it is a revolution that has caught many users' attention. Its user interface, loaded with a plethora of easy and exciting scratch off games, is simply stunning. One of the best things about this awesome app is that it has been incorporated with great features that give a boost to the gaming experience.
When you download the app on your Android enabled smartphone and begin to play lucky games, you will be all excited knowing that they pay money for real. You can even earn coins which you can later convert into cash. So Lucky Dollar is the best way to play win real money games get paid in cash. How cool!
We continue to launch programs that make users win coins. For example, our Double Coin week is on, which allows users to win 2X coins. Why not take advantage of the Double Coin week this week, and earn coins?
Can I refer Lucky Dollar to my friends and family?
Yes you can! When you refer your friend or family members, you earn $1 equivalent to 10M coins. The best thing is you get 10% of their referral income till 90 days. Even your referral makes a quick buck when they download the app on their smartphone. Get it any better?
Lucky Dollar gives a chance to everyone and anyone who is serious about making some extra cash on the side. The app, launched not many years ago, primarily focuses on providing its users a seamless environment in which they can participate in games, and win gift cards and rewards.