#scratchoffrealmoneySeptember 17th, 2021
Play Real Money Games and Put Some Extra Cash in Your Pocket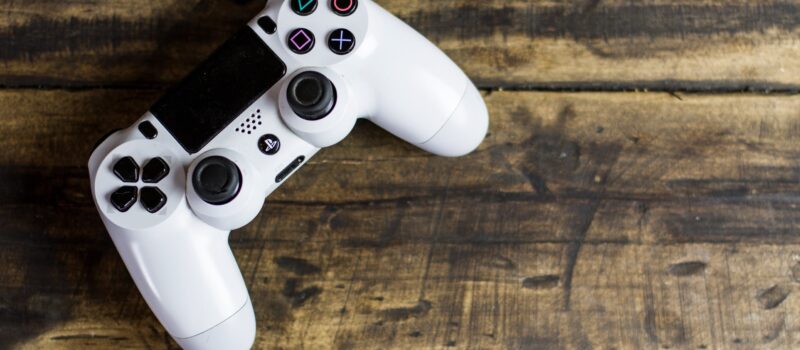 If you are looking for ways to earn some extra money in an easily accessible way, you can find many of them. But can apps make you money? Well, it sounds too good to be true, but there are innumerable money-making apps that can put some extra cash in your pocket. Although they won't make you a millionaire, they can surely earn you some pocket money that you can utilize as per your convenience.
Who does not like having multiple sources of passive income? They are a great way to expand your earnings. The app store is laden with tons of apps that offer people like you extremely easy ways to make real money.
Right from picking up a side gig and taking surveys to selling your useless stuff, they are the best way to make some extra cash. But when you play real money games on such apps, you get a dose of sheer excitement along with daily fun. Isn't that what you want when playing cash games on cool apps like Lucky Dollar?
Everybody has a smartphone nowadays! So why not use it to its full potential earning you some extra money. Many money making apps don't charge even a single cent when downloading them on smartphones, which is why more and more users like to play real money games and admire them for all that that they offer.
Why Should I Put My Trust in Lucky Dollar?
Lucky Dollar is not just another app. It can be considered more of a revolution. The main purpose behind the creation of this app is to allow users to get the most out of it, earning real money along the way. That is the reason why the creators of such an amazing app keep releasing its new version, with improved graphics and user-friendly interface.
There are numerous games that play real money on this app. You can play exciting scratch off games and win real cash. You can successfully cash-out your earned amount via PayPal. However, it does take a couple of days for your earnings to be transferred into your PayPal account. Also, you can win rewards and gift cards by playing easy games. Such is the beauty of the Lucky Dollar app!
Winning Real Money Was Never So Easy!
A great money earning app is what every user considers! That's because they have got the earned amount in their PayPal accounts. It was created for everyone looking to win real money. Not only that, it is loaded with eye-catching features and attractive graphics that will keep you entertained throughout. There are several apps that charge money upon registering and downloading, but this is not the case with one of the best real money earning apps – Lucky Dollar.
You don't even have to search for a specific place to play scratch off real money games. No matter where you are located, you can take sheer pleasure in these games that double the fun when you actually play them on your little gadget. Such apps are legitimate and 100% secure, so there is nothing you should worry about. They pay every user the amount they have won. You can even earn coins that can be later converted into cash.
Enjoy Lucky Money – Anytime, Anywhere!
Whether you are loosening up at the beach or waiting for your turn at a dentist office, simply take out your smartphone and play real money games. These cash games are actually worth every minute you spend and earn a little extra cash. They let you make money straight from your smartphone right into your pocket. Need we say more?
One of the best things about Lucky Dollar is that it makes you earn a quick buck when you refer your friends to download the app and start playing. In addition, you earn 10% of all of your referral earnings till 90 days. Does it not sound cool? So you have got nothing to lose when you download such an awesome money-making app. You keep winning and winning! Period.